Top Ten Tuesday is a meme created by The Broke and the Bookish.
This weeks top is Best Books I read in 2015. I am just going to go ahead and say that the majority of these I have used before as I really do love them and hope that everyone has time to read them in the future. So without further ado here are my Top Ten Best Books I Read in 2015.
"
Mia has spent half her life rebelling against the iron-fisted fundamentalist preacher who brainwashed her mom into joining a compound of fanatics deep in the South American jungle. When Gabriel, a new boy, turns up, Mia sees the chance to run.
"
My Review
.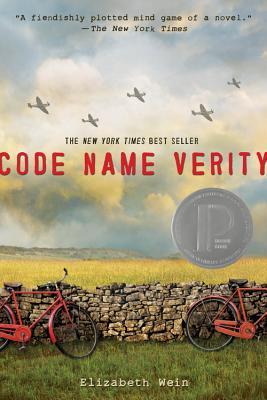 "

Oct. 11th, 1943-A British spy plane crashes in Nazi-occupied France. Its pilot and passenger are best friends. One of the girls has a chance at survival. The other has lost the game before it's barely begun.

"
"

After a dust storm nearly kills him and forces his crew to evacuate while thinking him dead, Mark finds himself stranded and completely alone with no way to even signal Earth that he's alive—and even if he could get word out, his supplies would be gone long before a rescue could arrive.

"
"

Imprisoned in the heart of a secret military base, Em has nothing except the voice of the boy in the cell next door and the list of instructions she finds taped inside the drain.

"
"

Josie Moraine wants out of The Big Easy - she needs more than New Orleans can offer. Known locally as a brothel prostitute's daughter, she dreams of life at an elite college, far away from here.

"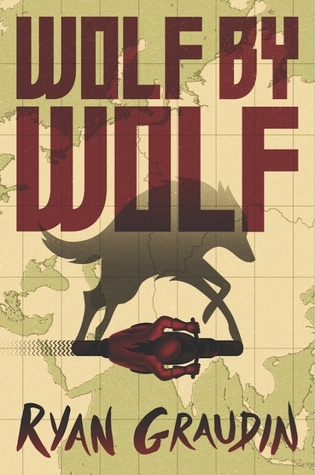 "

The year is 1956, and the Axis powers of the Third Reich and Imperial Japan rule the world. To commemorate their Great Victory over Britain and Russia, Hitler and Emperor Hirohito host the Axis Tour: an annual motorcycle race across their conjoined continents. The victor is awarded an audience with the highly reclusive Adolf Hitler at the Victor's ball.

"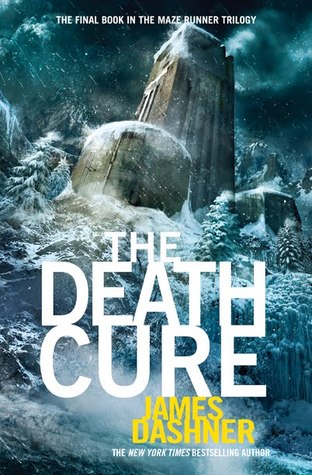 "WICKED has taken everything from Thomas: his life, his memories, and now his only friends—the Gladers. But it's finally over. The trials are complete, after one final test.

"
"Rory and her friends are reeling from a series of sudden and tragic events. Evidence is uncovered of a forty-year-old cult, ten missing teenagers, and a likely mass murder. Everything indicates that Charlotte's in danger, and it seems that something much bigger and much more terrible is coming."
"

As heir to a dukedom, Justin is no stranger to balancing responsibilities. When the matters of his estate force him far from Brook, the distance between them reveals that what began as friendship has grown into something much more. But how can their very different loyalties and responsibilities ever come together?

"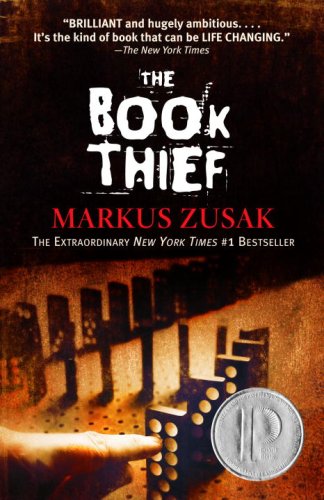 "
It is 1939. Nazi Germany. The country is holding its breath. Death has never been busier, and will be busier still.
But these are dangerous times. When Liesel's foster family hides a Jew in their basement, Liesel's world is both opened up, and closed down.

"
These were my favorite five star books that I have read so far this year. What are some of your favorites?
Don't forget to enter my twitter $5 e-gift card Giveaway from Barnes and Noble. Only 2 more days to enter!
To win a $5 Barnes & Noble e-gift card retweet this and be following me for a chance to win! Ends 12/17.

#giveaway

— Erin (@Readingwithwrin) December 12, 2015