T
op 5 Wednesdays is hosted by Ginger Reads Lainey and you can find the goodreads page
here
.
This week is Top 5 Books To Read By The Fire, for this one I choose books that I think would be nice to read by a fire or that could even be read in one sitting.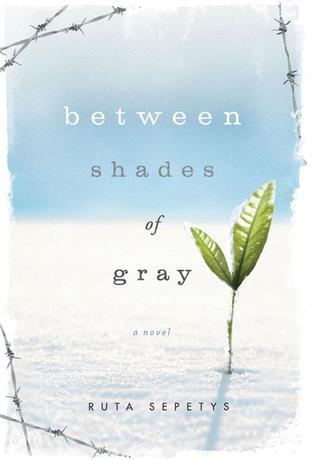 Between Shades of Gray by Ruta Sepetys
"Lina is just like any other fifteen-year-old Lithuanian girl in 1941. She paints, she draws, she gets crushes on boys. Until one night when Soviet officers barge into her home, tearing her family from the comfortable life they've known."
This is one of my all time favorite books and since it is mostly set in a very cold climate, it would be nice to read by a fire.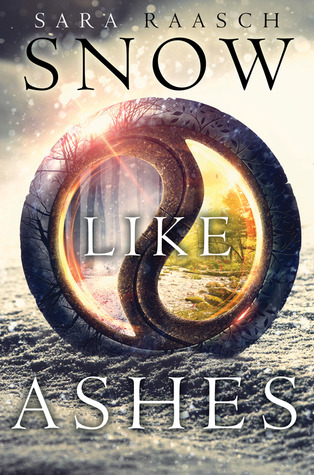 "Sixteen years ago the Kingdom of Winter was conquered and its citizens enslaved, leaving them without magic or a monarch. Now, the Winterians' only hope for freedom is the eight survivors who managed to escape, and who have been waiting for the opportunity to steal back Winter's magic and rebuild the kingdom ever since."
This is a amazing fantasy novel set in a snow universe.
Ashfall by Mike Mullin
"Under the bubbling hot springs and geysers of Yellowstone National Park is a supervolcano. Most people don't know it's there. The caldera is so large that it can only be seen from a plane or satellite. It just could be overdue for an eruption, which would change the landscape and climate of our planet."
While this book is rather long it is also one of the most realistic end of the world books I've read so far.
"Harriet Manners knows a lot about Christmas.
She knows that every year Santa climbs down 91.8 million chimneys.
She knows that Rudolph the red-nosed reindeer was almost definitely a girl.
She knows that the first artificial Christmas trees were made out of goose feathers."
This was a very cute and easy read that you can read in one sitting.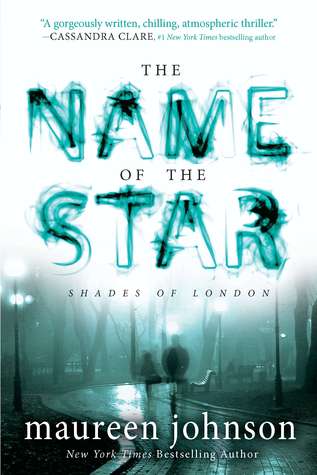 "Louisiana teenager Rory Deveaux arrives in London to start a new life at boarding school just as a series of brutal murders mimicking the horrific Jack the Ripper killing spree of more than a century ago has broken out across the city. The police are left with few leads and no witnesses. Except one. Rory spotted the man believed to be the prime suspect. But she is the only one who saw him - the only one who can see him. And now Rory has become his next target..."
Such a good book and could even be read in one sitting if you really put your mind to it.

Those were the books that I think would be good to read by the fire. What books did you choose?
To win a $5 Barnes & Noble e-gift card retweet this and be following me for a chance to win! Ends 12/17.

#giveaway

— Erin (@Readingwithwrin) December 12, 2015