I can't believe its already Day 17 in Blogmas! This month has gone by so fast. Today though I decided to do another book tag, this one is Christmas Cracker Book Tag. This tag was created by Lucy @ The Bumbling Bibliophile and Queen of Contemporary.
I had several for this one but I just kept coming back to Between Shades of Gray. This book is told in a very harsh/cold climate. It also remind me a little bit of winter because that is when I read it.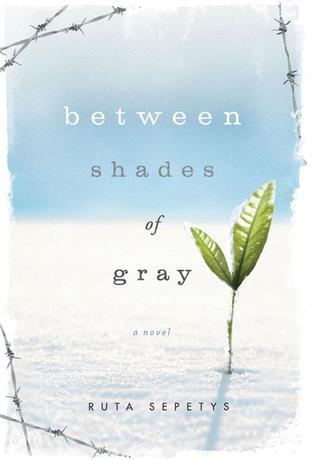 2. Pick a book you'll likely buy as a present
I don't really tend to give books as presents because most of my family doesn't really want to get them as presents. I did give my mom The Nightingale for her birthday.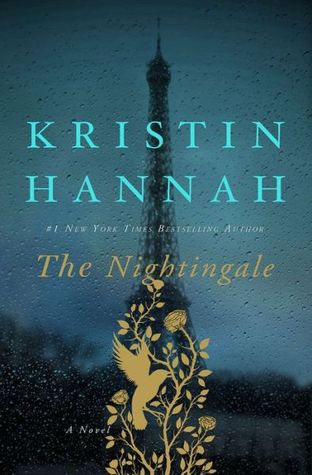 3. Pick a festive themed book
This was a hard one. I've been reading so many Christmas books this year, but I had to go with Skipping Christmas. Its not a very Christmassy book, but it does in the end show how everyone comes together for the Holidays even if someone has been being a Grinch.
4. Pick a book you can curl up with by the fireplace
This one was very easy since yesterdays T5W was about
Books To Read by the Fire
. Instead of choosing a book from yesterday I decided to go with the
The
Lovely Bones
. This books is such a chilling read and covers something that could actually happen, it would have been nice to read this one by a fireplace.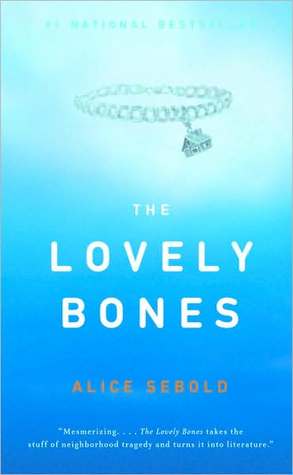 5. Pick a book you want to read over the festive period
I have had Christmas After All: The Great Depression Diary of Minnie Swift, Indianapolis, Indiana, 1932 on my shelf for years. I hope to read this book before the end of the Christmas season and hopefully before the end of Blogmas as well.
6. Pick a book that's so good it gives you chills
A Thousand Pieces of You was such a good book and always had me on the edge of my seat. I can't wait to read the second one and I hope it gives me the same feeling as this one did.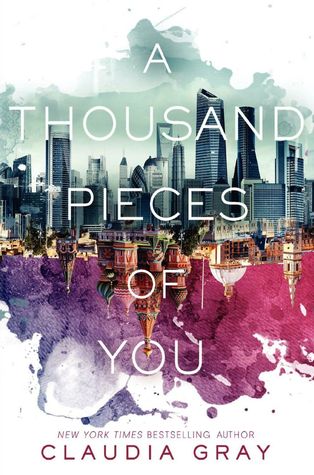 7. Pick a book going on your Christmas wishlist
I'm most likely not going to be getting many books for Christmas but after Christmas I'm hoping to buy Diamonds and Deceit. I have the first book in this series and plan to read it after Christmas is over and I know it is one of those books that I will love.