September Recap
Hello everyone I hope you have had an amazing September. I think this whole posting the previous months recaps will just be going up on the 13th of the month. Since that seems to be becoming a thing all on its own.
This month kind of went a little like last month sadly. This past month time just got away from me and I just never seemed to have any real time to sit down and read.
Read in September: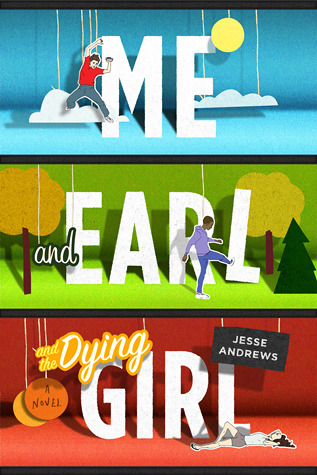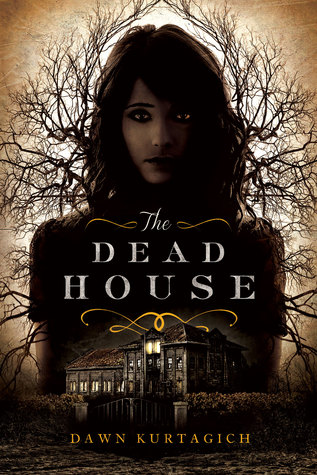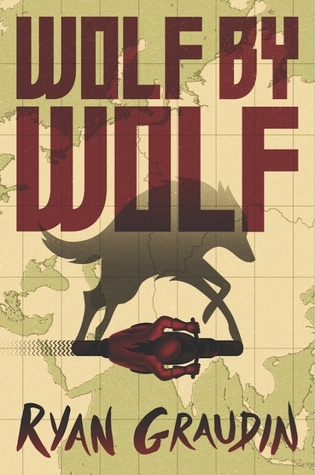 Reviewed in September:
Saint Mazie by Jami Attenberg
★ ★ ★
Following
Mazie
through her life we see her go through many things and help a lot of people in her later life. Read my review
here.
The Debt of Tamar by Nicole Dweck
★ ★ ★
From a 16th-century harem to a seaside village in the Holy Land, from Nazi-occupied Paris to modern-day Manhattan comes a good family saga.
Read my review here.
The Lost Heiress by Roseanna M. White ★ ★ ★ ★ ★
The mystery of her mother's death haunts her, and though her father is quick to accept her, the rest of the family and the servants of Whitby Park are not. Only when Brook's life is threatened do they draw close
Read my review
here.
The Library: Where Life Checks Out by Carmen Desousa ★ ★
When Mark Waters decided to be a detective, he didn't plan to investigate ghosts.
Read my review
here.
Dorothy Must Die by Danielle Paige ★ ★ ★.5
But when your whole life gets swept up by a tornado - taking you with it - you have no choice but to go along, you know?
Read my review
here.
Between the Lines by Jodi Picoult ★ ★ ★
Delilah and Oliver work together to attempt to get Oliver out of his book, a challenging task that forces them to examine their perceptions of fate, the world, and their places in it
.
Read my review here.
Uncommon Criminals by Ally Carter ★ ★ ★ ★
Kat might be in way over her head, but she's not going down without a fight. After all she has her best friend—the gorgeous Hale—and the rest of her crew with her as they chase the Cleopatra around the globe.
Read my review
here.
In September, I posted: