This Readathon for me did not go as expected. I was able to read some books, but I didn't complete as many challenges as I was hoping to.
You can see my announcement and TBR
here.
Books Read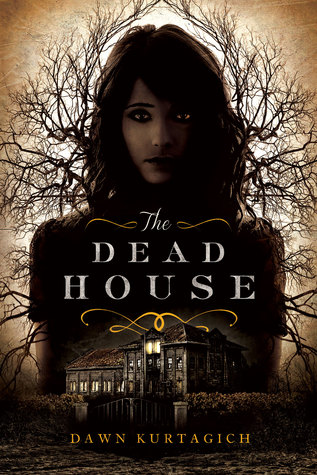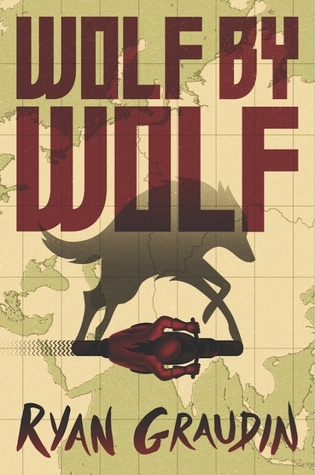 Uncommon Criminals by Ally Carter (had already read 22% of it so only had 237 pg's to read)
Daily Updates
I have no idea where this is going to go, but it will be interesting.
Was not exactly expecting that ending for The Dead House but it was still okay. I love Ally Carter's heist society world its so fun.
I love how easy of a read Uncommon Criminals was! Wolf by Wolf is so good! I can't believe I've left it sit on my kindle shelf for so long.
I dont want to put this down. I'm kind of sad I wasn't able to finish it during this readathon. Hopefully I'll be able to finish it during #RYBSAT !
Challenges Completed
Read a book with yellow on it. - The Dead House
Total Challenges Completed: 1
Total Books Finished: 2
Total Pages Read: 839