The readathon is from Sept 18th where you are to Sept 21st 11:59. All in your time zone. If you would like to join tweet @
CasualReadathon
. If you use Twitter then use the
#CRSEPT
or
#CasualReadthonS
to join in. For this Readathon there are challenges, reading sprints and overall its just a fun book reading experience.
The Challenges
1. Read 3 books
2. Read for a minimum 30 pages outside
3. Read a book with yellow on the cover
4. Read a school themed book
5. Read a paperback
My TBR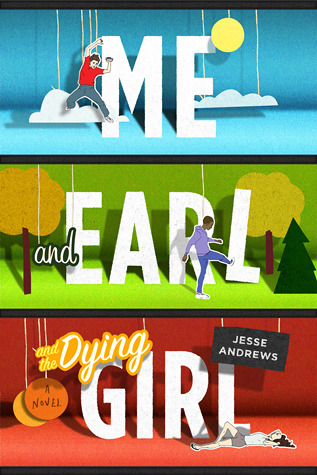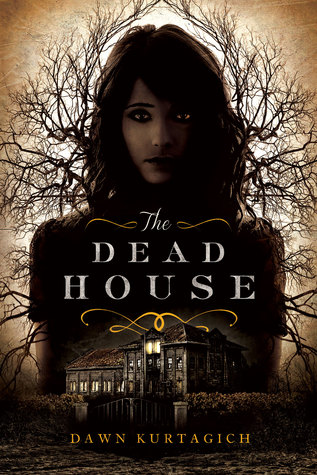 The past two times I have done this type of
readathon
I have loved and I can't wait to be able to take part in it again. Hopefully this time I am able to take part in reading sprints since I haven't been able to in the past sadly. I don't have a big
TBR
this time, but I am hoping to read more than
what is listed above.
If you plan to take part in
this readathon than
please leave your links below in the comments so we can talk back and forth.