Top 5 Wednesdays is hosted by Ginger Reads Lainey and you can find the goodreads page
here
.
This is my first Top 5 Wednesday and quite a big one start with seeing as it is about Banned Books. I didn't realize how many books that are read today or at one point in time banned and in some places still banned. I was a little bit shocked about why a few of these books were banned and why they are still challenged to be banned today. So without further ado here are my Top 5 Banned Books.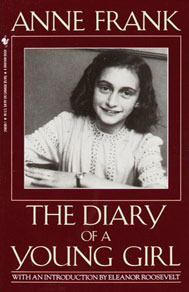 While this book was required for me to read for school it was also one of the very few that I really loved and still love now.
Reason for being banned:
In 2010, the
Culpeper County, Virginia
school system banned the 50th Anniversary "Definitive Edition" of
Anne Frank: The Diary of a Young Girl
, due to "complaints about its sexual content and homosexual themes."This version "includes passages previously excluded from the widely read original edition.... Some of the extra passages detail her emerging sexual desires; others include unflattering descriptions of her mother and other people living together."
I also had to read this one for school and I loved how it was so different from anything I had read before and it showed me a completely different side to life that I hadn't given much thought to before.
Reason for being banned: Has been banned from some schools and libraries because of the portrayal of gang violence, underage smoking and drinking, as well as strong language/slang and family dysfunction.
I really struggled to read this book and school and didn't like it that much at the time, but now looking back on it and remembering what it was about and the things it challenged in it made me like it.
Reason for being banned: The racial content, profanity, and references to rape.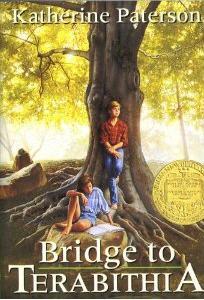 This was another book that I read for school and really enjoyed.
Reason for being banned:
Allegations that the book promotes secular humanism, New Age religion, occultism, and Satanism;
and for use of offensive language.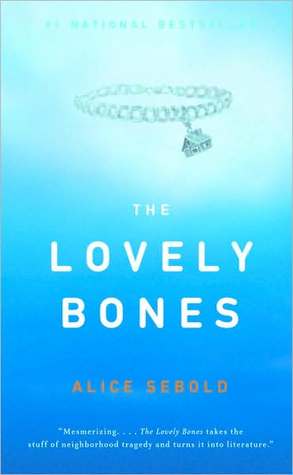 Finally a book that I read that wasn't required for school! I loved how honest this book was and that it didn't sugarcoat it. The ending really made this book for me and how she ended up getting revenge to her killer.
Reason for being banned: Due to frightening material and the depiction of heaven.
Reason for being banned were taken from their Wikipedia pages.