Top 5 Wednesdays is hosted by Ginger Reads Lainey and you can find the goodreads page
here
.
Diversity in Literature: refers to the differences in race, ethnicity, language, nationality, religion, disability, and

LGBT

characters.
This T5W made me realize that I really need to start trying to read more diversely and that will be one of my bookish resolutions for 2016.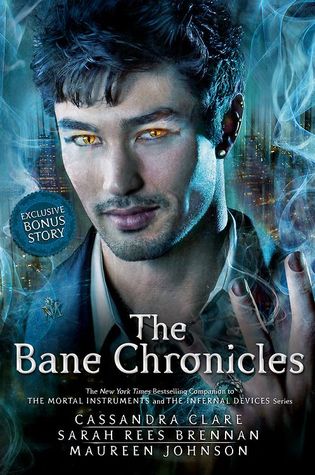 The Bane Chronicles
by Cassandra Clare and many other authors
The first one that came to mind for me was
Magnus
Bane from the Mortal Instruments series. He is Asian and is also one of the best warlocks in the Mortal Instrument world.
I also believe that he is in the Infernal Devices trilogy and I'm guessing he will have some sort of roll in the Dark Artifacts trilogy/series. Due to how loved
he is as a
character he even got his own book detailing his life and his adventures as a warlock.
The Debt of Tamar
by Nicole Dweck
Really I could have chosen any of the characters from this book, but I decided to go with Selim Osman because he is a present day Turkish man. I had never read anything for a Turkish perspective before and I found it really interesting. He also has the added diversity of having to come to America to receive treatment for cancer.
Capturing Jamina
by Kimberly Rae
Jasmina is a young Indian girl who lives in India and is sold into slavery by her father. She is forced to grow up fast, how to live on the streets, and how to not be sold again once she finally escapes.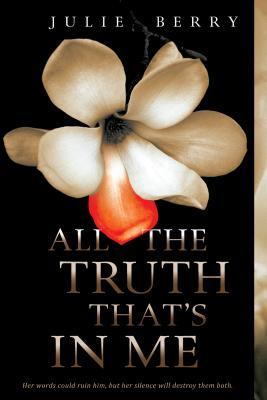 All the Truth That's in Me
by Julie Berry
Judith is a diverse character to me because she has the disability of having had her tongue cut out and then having to be mute do to know one liking how she has to talk. She overcomes this though due to a friend helping her be able to talk again and clearing her name of any wrongdoing the town thought she had done.
All the Light We Cannot See
by Anthony Doerr
Really for this book I could
have choosen
any of the characters due to nationality or religion differences. I decided to go with Marie-
Laure
because of her blindness and how it affected her life. This was a different take on WWII for me seeing as I've not read or heard of many books about that period in time with a character who had a disability and had to live through it.
Those were my Top 5 Diverse Characters. What are your Top Diverse characters? Or do you also need to try to read more diversely?