I can't believe ARC April is over; it has been a whirlwind of a month and I can't believe how many books I was able to read.
I was able to read 16 arcs, and I actually stuck to my TBR pretty close for a change with the only book I didn't end up reading being The Bachelor Girl's Guide to Murder which I hope to read in May.
Now let's see which books I read during this last week of ARC April. You can also see all of the books I read and reviews for all of them on my goodreads page
here
.
I Read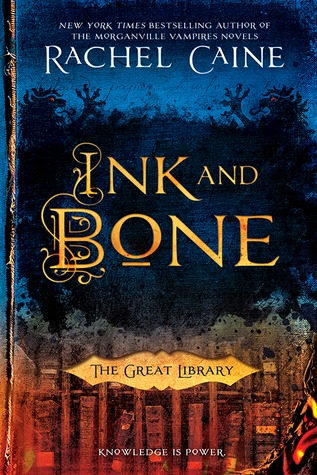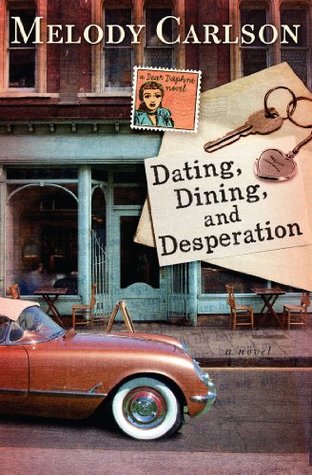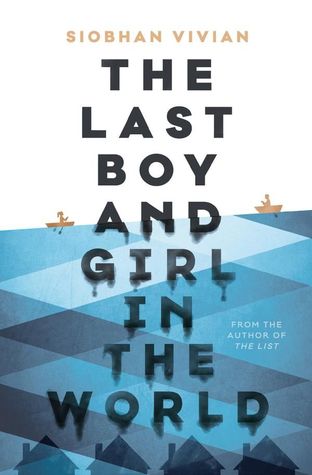 I Reviewed
The Last Boy And Girl In The World by Siobhan Vivian ★ ★ ★
This one was okay. Read my review
here
.
Lock, Stock, and Over a Barrel by Melody Carlson ★ ★ ★ ★
A quick and easy read. Read my review
here
.
The Art Of Not Breathing by Sarah Alexander ★ ★ ★
Dealt with some important topics. Read my review
here
.
The Island of Worthy Boys by Connie Hertzberg Mayo ★ ★ ★ ★.5
A nice look into Boston Farm School in the 1800's. Read my review
here
.
Ink and Bone by Rachel Caine ★ ★ ★ ★ ★
So good, and I can't wait for the second one. Read my review
here
.
Reviews for - Lucky Me , Dating Dining and Desperation, and Plain Again. Will be posted between May 2nd and May 6.
How did you do during ARC April?
Personally I'm going to take a small break from reading on my tablet for a few days and read some physical books for RYBSAT. a