How has it been 3 weeks? I feel like April is going by really fast, which isn't a good thing when it comes to my ARC Reading.
For the last week of this month all I will be reading is ARC's I've decided. I have been reading non-arcs as well in order to get my tbr pile down. But it's time to fully focus in and read these last 7 books to reach my 16 book goal. First let's see how I did last week.
I Read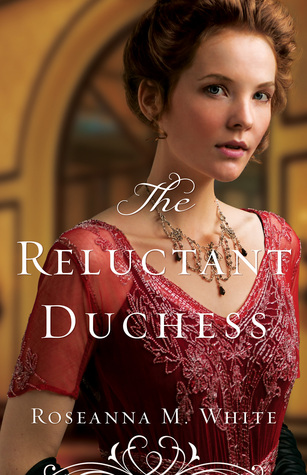 I Posted Reviews For
The Reluctant Duchess by Roseanna M. White ★ ★ ★ ★.5
I finally finished it! Read my review
here
.
Static by Eric Laster ★ ★ ★ ★
I found this one really interesting. Read my review
here
.
Game Of Fear by Glede Browne Kabongo ★ ★ ★
I was slightly disappointed in this one. Read my review
here
.
How did you do on reading/reviewing this week?