I can't believe one week of Arc April is already over. I've not been doing as well as I was hoping for this week, but I know it's going to get better as I finish four of the arc's I've started in the second week.
I Read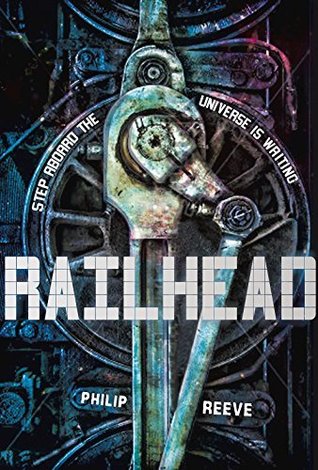 I Posted Review For
Railhead by Philip Reeve ★ ★ ★ ★.5
This one was a very interesting future sci-fi train space travel. Read my review
here
.
100 Days Of Cake by Shari Goldhagen ★ ★ ★ ★.5
I loved this book, it dealt with depression in a very real way I believe. Read my review
here
.
How have you done on reading and reviewing this first week?