Top Ten Tuesday is a meme created by The Broke and the Bookish.
This weeks choice is Books I Really Love But Feel Like I Haven't Talked About Enough. So If you don't want to see some of my all time favorite books then you don't have to read this post. But if you would like to see them once again and see if any new ones have made the list then please continue reading.
* Title links will take you to my review.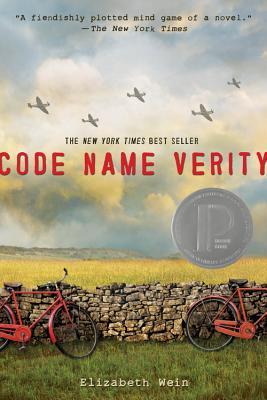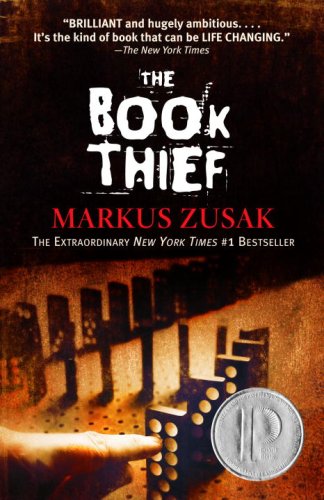 This was such a nice book about a young British Women who was undercover during WWII.
This was a fast paced time travel story where the protagonist must stop her friend from becoming evil in order to save the world.
A very interesting book about WWII told from deaths point of view that follows a young girl who steals books.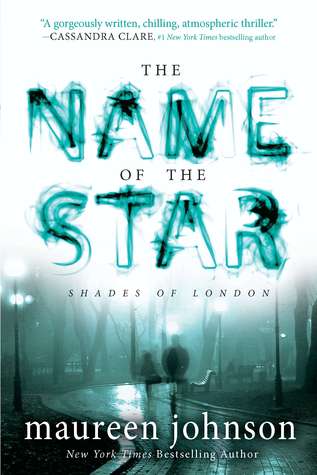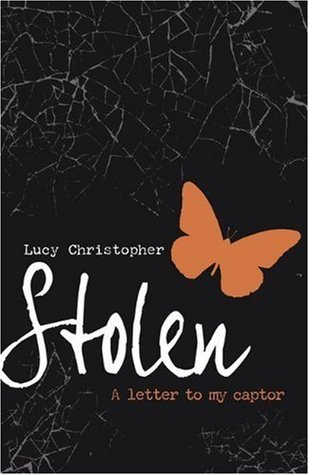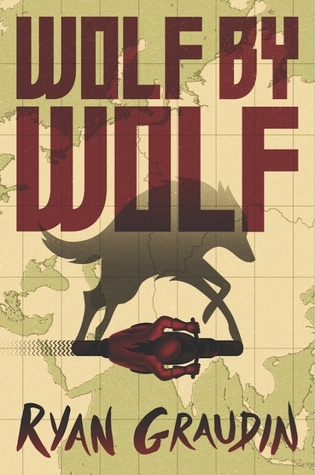 A paranormal/historical fiction story follow an american teenager who is at boarding school in London. I loved this series and I hope Maureen gets to feeling better soon so we can see what happens next in the story.

Stolen by Lucy Christopher
When a young girl gets kidnapped in an airport and taken to Australia she learns what life would really be like without her annoying parents. It's been several years since I've read this book, but it is one that has stuck with me.
When she was experimented on the Reich had no idea what they were creating years later though she is going to make them pay! I loved this story and it is now one of my favorite WWII books and I can't wait to see what happens next.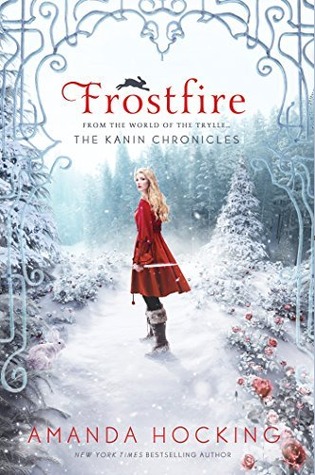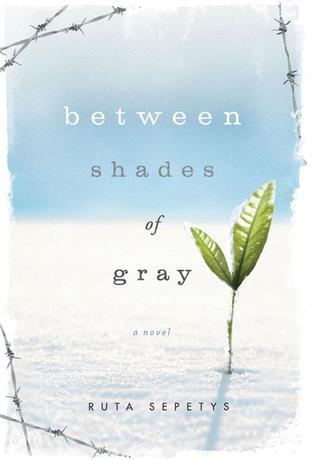 Shows how every little girl is a princess in her own right even when they've lost everything. Was one of my favorite movies growing up and was just as good in book form.
This one is about a young troll girl who must protect her city/country from forces that are trying to destroy it.



Escape From Eden by Elisa Nader

This was such a quick read for me and I absolutely loved it. When a young girl who's mother joins a cult she must find a way out before it's too late.

Between Shades Of Gray by Ruta Sepetys
When a young girl and her family are forced into a cattle car and sent through Russia to Siberia to work. It's a story of their survival and about a group of people that were forgotten during and after the war was over. This one is what made me fall in love with Sepetys writing.
What are some of your favorite books?