T

op 5 Wednesdays is hosted by Ginger Reads Lainey and you can find the goodreads page

here
.
If you've been following me for awhile or if you follow me on
goodreads
then you already know what my top books have been. But if you don't follow me there of if you just want a refresher then please continue on.
In no particular order are my top 5 books of 2015. This year was a year of rather surprising reads for me and one that I far surpassed my reading goal. For me this year the book I was most surprised that I liked was the Death Cure by James Dashner. I was also rather surprised that I liked All Our Yesterdays so well, normally its kind of hit and miss with me when it comes to time travel books but I absolutely loved it and I hope that Cristin eventually is able to get back to it and write another book in that world.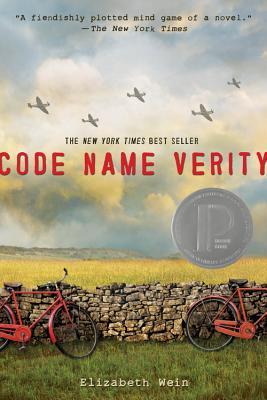 Oct. 11th, 1943-A British spy plane crashes in Nazi-occupied France. Its pilot and passenger are best friends. One of the girls has a chance at survival. The other has lost the game before it's barely begun.
My Review
Out of the Easy is set against the vivid backdrop of 1950s New Orleans. Written by New York Times bestselling author Ruth Sepetys, this novel has something for everyone: love, mystery, murder, blackmail and warmth.
Imprisoned in the heart of a secret military base, Em has nothing except the voice of the boy in the cell next door and the list of instructions she finds taped inside the drain.
Only Em can complete the final instruction. She's tried everything to prevent the creation of a time machine that will tear the world apart.
My Review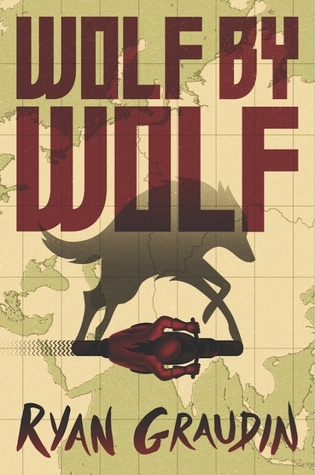 The year is 1956, and the Axis powers of the Third Reich and Imperial Japan rule the world. To commemorate their Great Victory over Britain and Russia, Hitler and Emperor Hirohito host the Axis Tour: an annual motorcycle race across their conjoined continents. The victor is awarded an audience with the highly reclusive Adolf Hitler at the Victor's ball.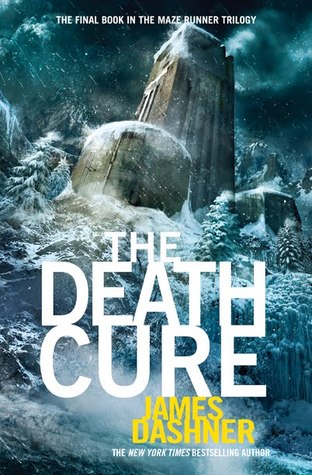 It's the end of the line.
WICKED has taken everything from Thomas: his life, his memories, and now his only friends—the Gladers. But it's finally over. The trials are complete, after one final test.
Will anyone survive?
My Review