Top Ten Tuesday is a meme created by The Broke and the Bookish.
This week were talking about the Most Anticipated Releases For The First Half Of 2016. Since I am taking part in the 2016 Debut Author challenges some of these books are from
their and
others are ones that I've gotten from
NetGalley
that I am really looking forward to reading.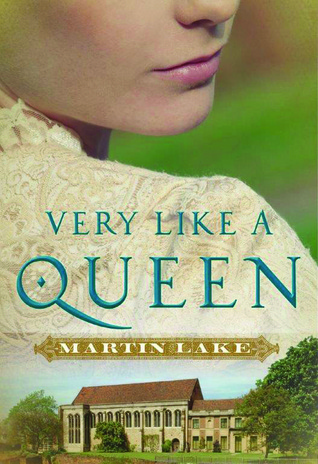 Alice Petherton is well practiced at using her beauty and wits to survive in the Court of King Henry VIII. As the King's favorite, she enjoys his protection, but after seeing the downfall of three of his wives, she's determined to avoid the same fate. Alice must walk a fine line between mistress and wife.
Expected release date: January 26th 2016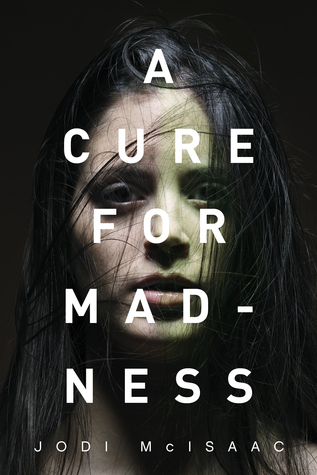 Clare Campbell has worked hard to create distance between herself and her troubled family. But when she receives news of her parents' murder, she's forced to return to the quiet town of Clarkeston, Maine, to arrange their funeral and take legal guardianship of her unpredictable and mentally ill brother, Wes.
Expected release date: January 19th 2016
It's 1939, and Canada is on the cusp of entering World War II. Seventeen-year-old farm girl Cornelia is heartbroken when she learns that her beloved soldier, Henry, has been killed in a train wreck. Alone and carrying a heavy secret, she makes the desperate choice that will haunt her for years to come. Never telling a soul, Cornelia pours out the painful events of the war in her diary.
Expected release date: January 26th 2016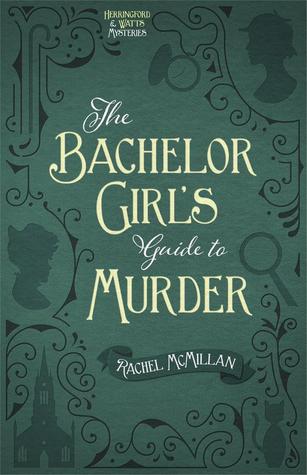 In 1910 Toronto, while other bachelor girls perfect their domestic skills and find husbands, two friends perfect their sleuthing skills and find a murderer.
Inspired by their fascination with all things Sherlock Holmes, best friends and flatmates Merinda and Jem launch a consulting detective business.The deaths of young Irish women lead Merinda and Jem deeper into the mire of the city's underbelly, where the high hopes of those dreaming to make a new life in Canada are met with prejudice and squalor.
Expected release date: March 1st 2016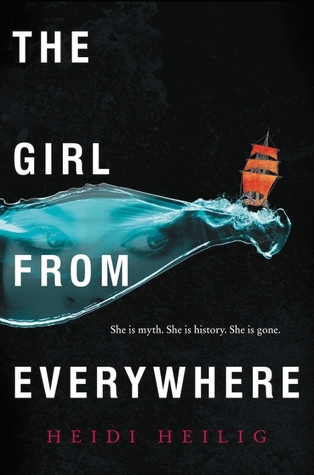 Sixteen-year-old Nix has sailed across the globe and through centuries aboard her time-traveling father's ship. But when he gambles with her very existence, it all may be about to end.
Expected release date: February 16th 2016
Family can be complicated. Especially when skeletons from the past pop up unexpectedly. For American Evie Gray, finding out her deceased mother had a secret identity, and not one of the caped crusader variety, was quite the surprise. Evie's mom had a secret life before she was even born, one that involved tiaras.
Expected release date: January 18th 2016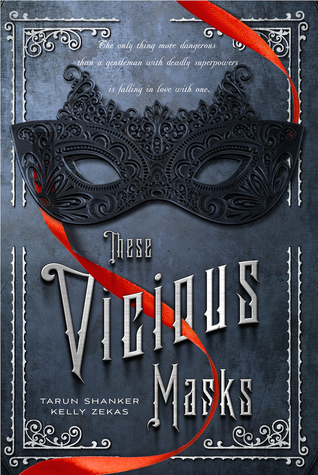 England, 1882. Evelyn is bored with society and its expectations. So when her beloved sister, Rose, mysteriously vanishes, she ignores her parents and travels to London to find her, accompanied by the dashing Mr. Kent. But they're not the only ones looking for Rose. The reclusive, young gentleman Sebastian Braddock is also searching for her, claiming that both sisters have special healing powers.
Expected release date: February 9th 2016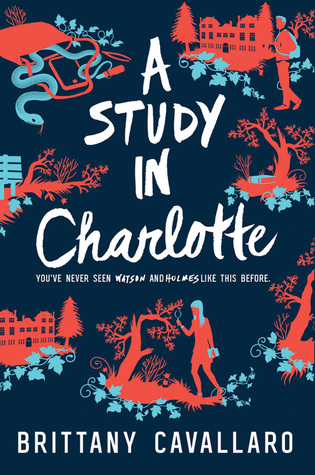 The last thing sixteen-year-old Jamie Watson–writer and great-great-grandson of the John Watson–wants is a rugby scholarship to Sherringford, a Connecticut prep school just an hour away from his estranged father.
Expected release date: March 1st 2016
All Imogene Scott knows of her mother is the bedtime story her father told her as a child. It's the story of how her parents met: he, a forensic pathologist, she, a mysterious woman who came to identify a body. A woman who left Imogene and her father when she was a baby, a woman who was always possessed by a powerful loneliness, a woman who many referred to as troubled waters.
Expected release date: January 26th 2016
The two-bit town of Rogue City is a lawless place, full of dark magic and saloon brawls, monsters and six-shooters. But it's perfect for seventeen-year-old Westie, the notorious adopted daughter of local inventor Nigel Butler.
Expected release date: February 2nd 2016
Those are the 10 books I am looking forward to reading in the first three months of 2016. What books are you excited about?