Top Ten Tuesday is a meme created by The Broke and the Bookish.
This weeks theme is My Most Recent 5 & 1 Star Reads. Now I don't really rate books 1 star cause to me that means I hated the book and wouldn't even recommend it to anyone so instead I will be going with 2 star books instead besides the one 1 star book. So without further ado here are my picks for this weeks Top Ten Tuesday.
5 Star Reads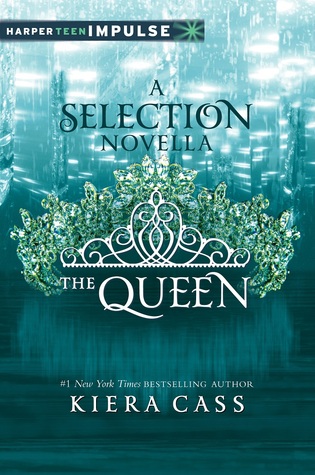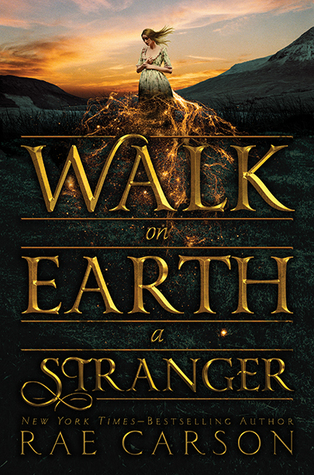 2 and 1 Star Reads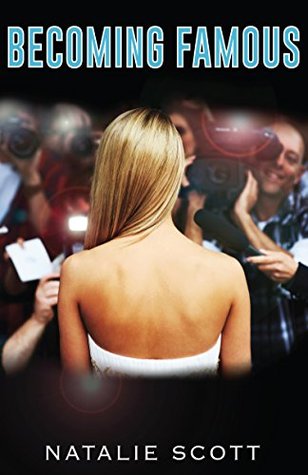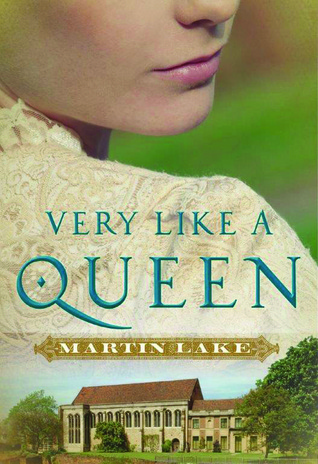 What have been your most recent 5 star reads?
*Title links will either take you to a review of mine or to the goodreads page when a review is not yet posted.