Top 5 Wednesdays is hosted by Ginger Reads Lainey and you can find the goodreads page here

.
This weeks theme is Least Favorite Books In My Favorite Series. This one was easy for me because I do tend to read series and with that a lot of the time comes 2nd books syndrome, but also just books that tend to fill like a filler before the grand finale sadly. So without further ado here are my picks for this weeks Top 5 Wednesday.
This one is the third book in the India's Street Kids series. Somehow for me this one just ended up feeling a little flat. I'm still not exactly why, which is why I haven't yet written a review for it.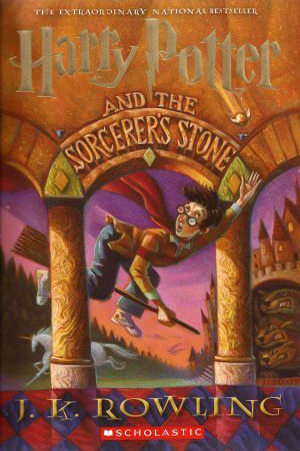 Harry Potter and the Sorcerers Stone by J.K. Rowling
Somehow for me I've just never like this book as much. Maybe because I saw the movie first, or maybe it's just because we didn't get to go on as many exciting adventures. Either way this one isn't my favorite, but I do still like it.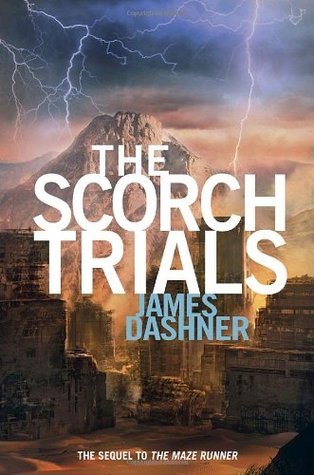 I absolutely hated this book while I was reading it and I couldn't wait for it to be over. While I did like the movie far more both still aren't my favorite sadly.
While I did still enjoy this book and I did think it was important overall so far this is my least favorite so far in the Shades of London Series and I just mainly felt like it was a in-between book.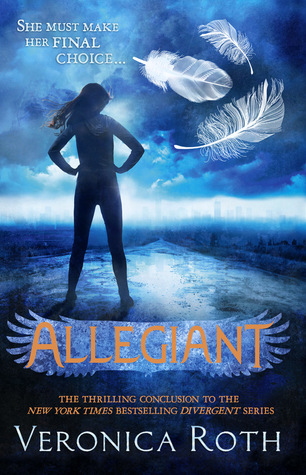 I just ended up not liking this book as much compared to the other two previous books, because of how it ended the series as a whole. I've now come to terms with it though and think it's a good book. But at the time I remember not liking all that much.
What books did end up not liking in a serie

s?