#ARCAPRIL TBR
I wan't to start this blogpost by saying I know I'm not the best at keeping to my TBR's and I am hoping with this month's reading to change that. Towards the middle of March I announced that I would be taking part in #ARCAPRIL you can see that post
here.
In that post I said that I would like to to reach Diamond Reader Level meaning I would read 16+ books. I'm not going to list all 16 books because I do want to leave myself with a little bit of freedom with my reading, but I will be listing the books I'm currently reading, and the ones that I really hope to get to before they get released.
Disclaimer
I would just like to say that all of these were e-arcs from Netgalley, and I would sincerely like to thank all of the publishers for giving me the opportunity to read/review this books in exchange for my honest review.
Currently Reading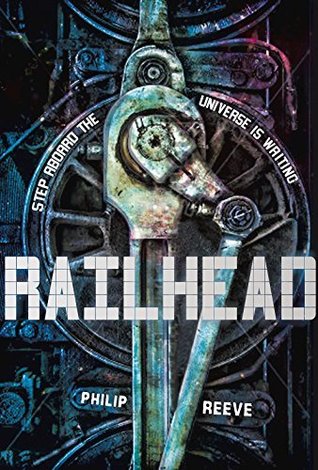 I'm almost half way done with Railhead and about 20% done with Plain Again which is the third book in the Plain Fame Series. I am enjoying both of these, I just haven't had time to sit down and read ARC's for the past two weeks.
Book's I Want To Read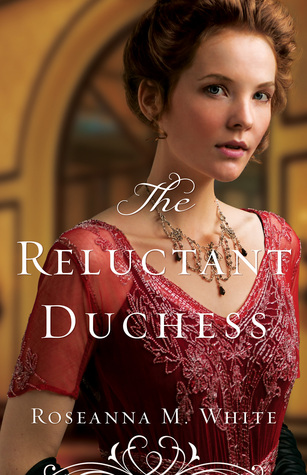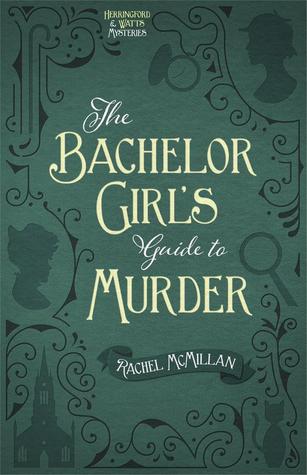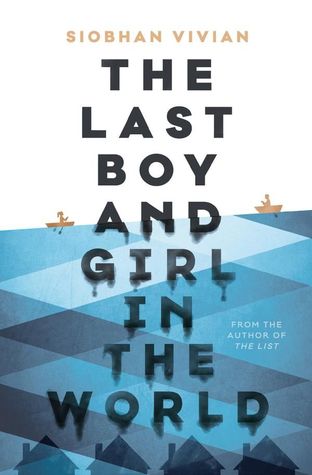 That is all of the book's I would really like to read this month and they come out between April 1st and May 17th so they are my top priority. I did leave myself with I believe 5 book's that aren't on this list so I'm not set into reading 16+ books. I'm hoping with allowing myself to have a little bit of freedom I'm able to actually stick to a TBR for a change.
What are you hoping to read this month?