Chocolate Book Tag!
I was tagged by Kristi @BostonBookReaderI realize I probably should have done this tag around Valentines Day weekend, but I think this is a good weekend to do this as well with the Oscars being on Sunday and #CRFeb read-a-thon happening as well. Means a good excuse to eat chocolate. Without further ado here are my answers to the Chocolate Book Tag.
1. Dark chocolate: a book that covers a dark topic
Room by Emma Donoghue
I know I've mentioned this several times recently. But it is such a good book and it really does get you into the mindset of someone that is in that type of situation.
2. White chocolate: your favorite lighthearted/humorous read
For me this would be the
Finishing school
series by Gail Carriger
I know people either really like this series or have no interest in it. But I would highly suggest it because of the shenanigans that the group get in to and the things the main character says are just hilarious at times.
3. Milk chocolate: a book with a lot of hype that you're dying to read
Revenge and the Wild
by Michelle Modesto
When this book was first announced I heard quite a bit of hype but it has recently died down a little. It is a western, steampunk, revenge story. It sounds like it will be really good so I'm hoping it lives up to the hype.
4. Chocolate with a caramel centre: a book that makes you feel all gooey in the middle while you read it
The Selection
by Keira Cass
I don't know what it is about this book, but it did something to me and made me not hate romance as much. Yes at times America was annoying but I loved her interactions with the Prince and how she didn't treat him special just because of his title.
5. Wafer free Kit Kat: a book that has surprised you lately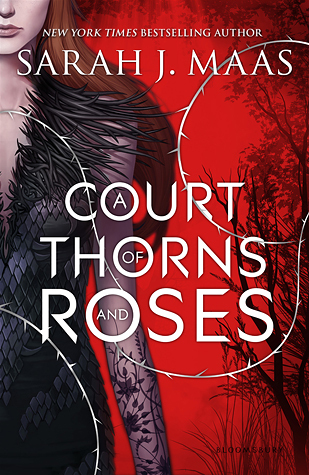 A Court of Thorns and Roses by Sarah J. Maas
I wasn't expecting to like this book at all, and I was pleasantly surprised when I ended up loving it.
6. Snickers: a book you are going nuts about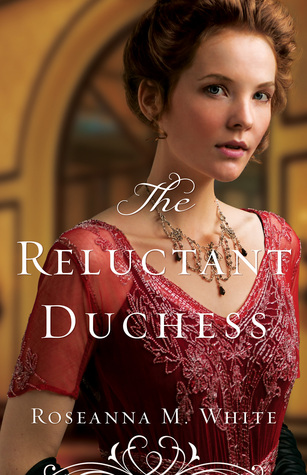 The Reluctant Duchess
by Roseanna M. White
This is the second book in Ladies of the Manor Triology. I can't wait to be able to read this one. I recently was able to get an e-ARC from netgalley for it and I can't wait to read it in March.
7. Hot chocolate with cream and marshmallows: a book that you would turn to for a comfort read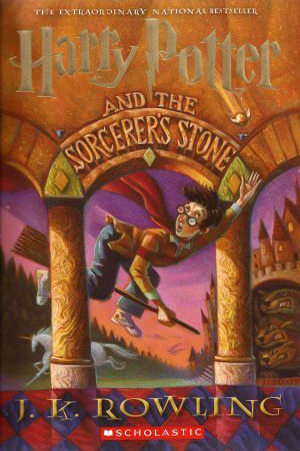 Harry Potter
by J.K. Rowling
I know this one is going to be a lot of peoples choice, but I just couldn't help myself. It's always just so nice to jump back into the Wizarding World.
I Tag:
Anyone who would like to do it that hasn't yet. If you do this tag please leave your link below so I can see what books you choose. (Always looking for new recommendations.)