It's that time again! Casual Read-a-thon February. It's starting Friday 26th and ending Monday 29th of February.
Remember to follow me on Twitter
@Readingwithwrin
for Daily updates on my progress.
The Challenges
1. Read 2 books!
2. Read a Contemporary!
3. Read a book with blue on the cover!
My TBR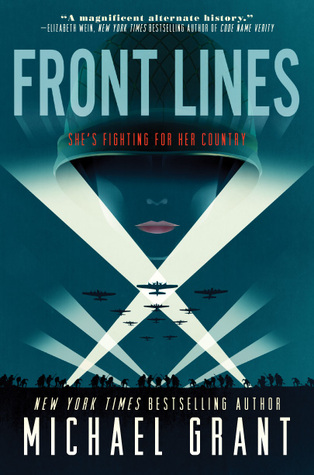 I hope to read more than this, but as of right now this is my projected TBR and could change before the read-a-thon starts.