So far this has been one of my favorite tags to do.
I was tagged by Kristi
@BostonBookReader
.
A book that kept you all night reading.
All the Light We Cannot See by Anthony Doerr. I couldn't stop reading this book, and had to know how it ended, and stayed up till 2 am reading it.
A book that made you scared to go to sleep.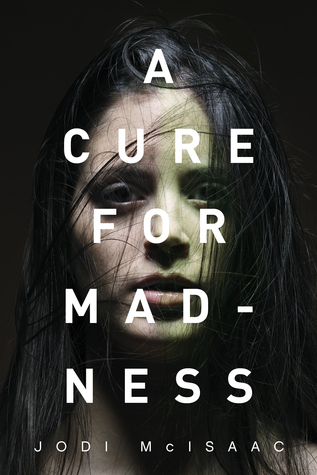 A Cure For Madness by Jodi McIsaac. Somehow this book had me slightly creeped out and not wanting to go to sleep. I think it's most likely because it's something that could really happen.
A book that made you go to sleep.
The Night She Disappeared by April Henry While this book was a little scary, I ended up somehow falling asleep while reading it.
A book that left you tossing and turning all night in anticipation of its release.
That would be
Salt To the Sea
by Ruta Sepetys. I'm about half way through it and loving it so far.
A book that has your dream boyfriend
I don't really have a dream book boyfriend. But I suppose I would have to go with Finn from All Our Yesterdays by Cristin Terrill.
A book that would be your worst nightmare to live in.






The Hunger Games world. I'm pretty sure this would be the same for the majority of us though.
A book that reminds you of the night time.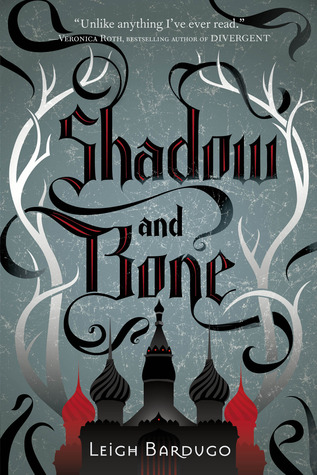 The Grisha Trilogy by Leigh Bardugo. I'm not exactly sure why this makes me think of night, but it always has.
A book that had a nightmarish cliffhanger.
The Madness Underneath by Maureen Johnson. The Cliffhanger for this book awful. I'm just glad I had started this series late and hadn't had to wait years like everyone else had.
A book that you actually dreamed about.
I'm not really sure why I dreamed about this book, but I ended up dreaming about killing Vampires with Abraham Lincoln.
A book monster that you would not want to find under your bed.