1. "All I Want for Christmas Is You":

Name your favorite bookish couple.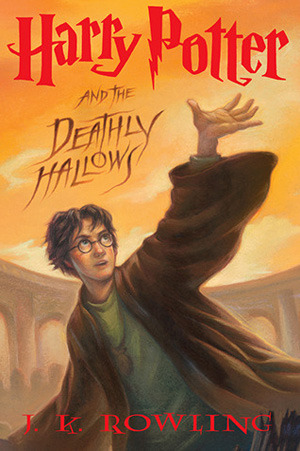 Hermione and Ron from the Harry Potter Series by
J.K. Rowling.


2. "I'll Be Home for Christmas": Name a book where a character is away from home (school, vacation, etc.).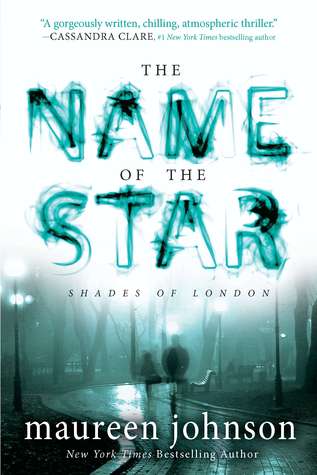 In
The Name of the Star
by
Maureen Johnson
, Rory is at boarding school in London.
3. "Have Yourself a Merry Little Christmas": Name your favorite "little" book (children's book, short story, novella, etc.).
A Little Princess by
Frances Hodgson Burnett . This is my most recent childrens book read. I wasn't able to find my all time favorite children's book which was about a girl who got mailed/shipped to her grandmas house. Does anybody else remember this book? I used to get it at the Library all the time when I was younger.
4. "Santa Claus is Coming to Town": What book(s) do you hope Santa brings you this year?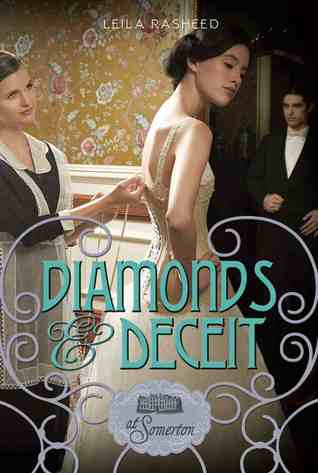 I would love to get
Bright Young Things by
Anna Godbersen or Diamonds and Deceit by
Leila Rasheed
for christmas.
5. "Rudolph the Red-Nosed Reindeer": Which book turned your nose red? (made you cry)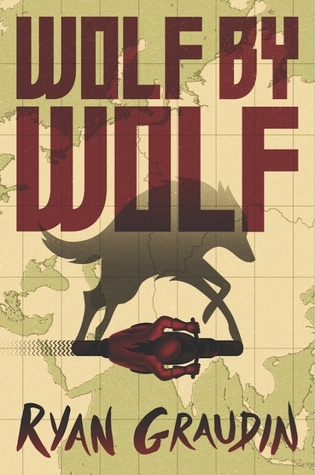 I don't really cry at books, I occasionally get teary eyed but that's about it for me. Wolf by Wolf by
Ryan Graudin
did make me teary eyed a few times when Yael would have a memory from her past.
6. "The Most Wonderful Time of the Year": What's your favorite book to read during the holidays? (re-read? or a specific genre?)
This is the first year I've actually read a certain type of genre during the holidays. Which is contemporary (still not my favorite), but normally I just read whatever I want which tends to not be Christmas type books.
7. "We Three Kings": What's your favorite trilogy?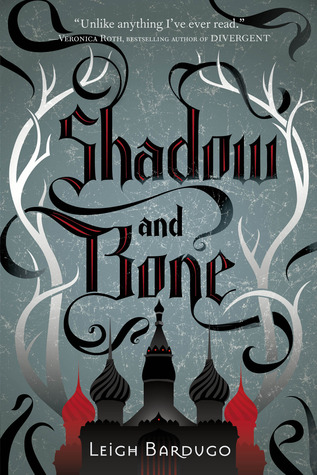 I didn't realize until this tag that I read more series books than trilogy books anymore.
The Grisha Trilogy by
Leigh Bardugo
8. "Let it Snow, Let it Snow, Let it Snow": Which character would you not mind being snowed in with?
I hate to use this one again, but I'm going to have to say Rory from the Shades of London series. Just to hear all of the stories about her family.
9. "Last Christmas": Which book seriously let you down?
This book could have been so good, but for me just ended up falling flat. Mortal Danger by
Ann
Aguirre,

10. "White Christmas": Which upcoming release are you dreaming of?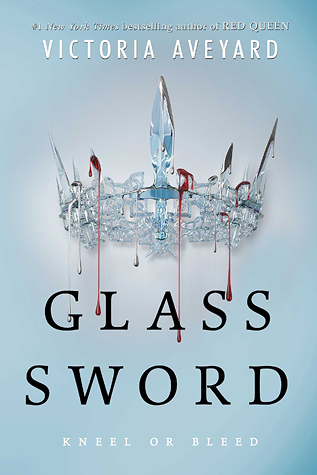 I can't wait for

Glass Sword by
Victoria Aveyard . The book trailer for it was released a few days ago and made me want to read it even more now. Its expected to be released February 9th, 2016.
I tag everyone who would like to do this!