Well that was a busy week. Sadly not very full of reading though. You can see my Projected TBR and Announcement
here.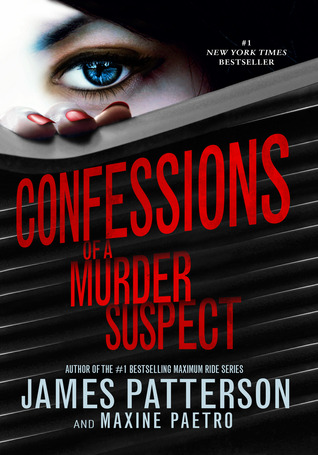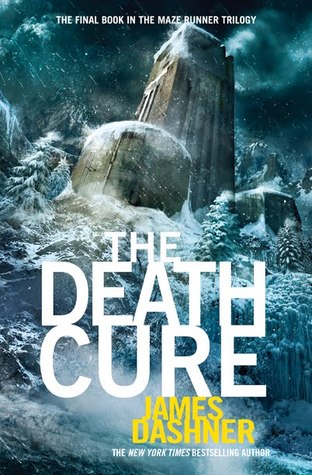 Daily Updates
July 25: Frankenstein 56 pg's
The Death Cure 18 pg's
So far I'm really enjoying the death cure
July 26: The Death Cure 50 pg's
OMG why did I not read this sooner.
July 27: Frankenstein 35 pg's
The Death Cure 32 pg's
Frankenstein is slowly making me not want to read.
July 28: The Death Cure 57 pg's
Frankenstein 66 pg's
Struggling so much, so glad I have the death cure to help me want to read.
Uncommon Criminals 13%
WHOO yes finally finished with Frankenstein! I haven't disliked a book for a long time as much as I disliked this one.
July 30: The Death Cure 50 pg's
Really feeling slumpy. But I am still loving The Death Cure.
July 31: The Death Cure 83 pg's Finished!
Confessions of a Murder Suspect 265 pg's
Loved the Death Cure! Was an amazing ending to a series that I didn't like that much.
I don't want to put Confessions of a Murder Suspect down. Really wishing I had started reading it sooner.
Challenges Completed
On your shelf over a year (or the longest)
Frankenstein by Mary Shelley
= Out of your comfort zone (genre, author, reviews, etc)
Total Challenges Completed: 3
Total Books Finished: 2
Total Pages Read: 806
I really struggled with this readathon sadly. I think it was because I had already done two in a row. So I think I am going to take a little bit of time away from readathons until the Casual Readathon later on in August.
How did you end up doing this readathon?