Shannon from leaninglights on YouTube
is hosting
#tbrtakedown 2.0
. Above is Shannon's video that you can watch to learn more about the readathon.
The readathon is running from
July 25th-31st
and as usual with these sorts of things there will be lots of
Twitter
sprints, daily challenges and a grand prize at the end.
TBR Challenges:
1. First Book in a series
2. Sequel Book in a series
3. Out of your comfort zone (genre, author, reviews, etc)
4. On your shelf over a year (or the longest)
5. Most recently hauled book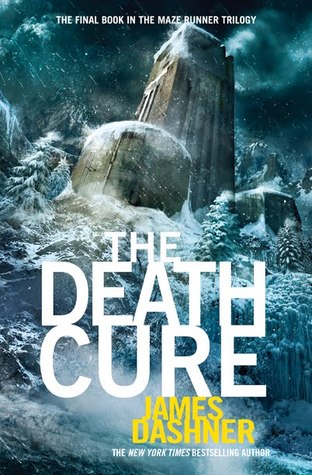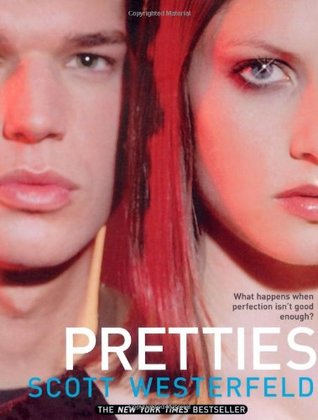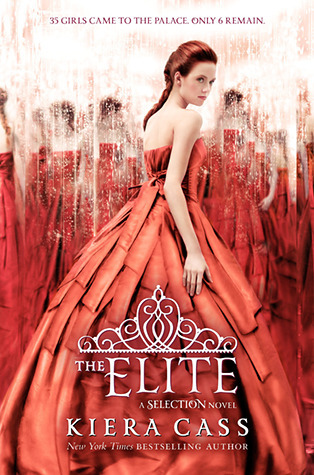 1. First Book in a series : Uglies by Scott Westerfield
I've had this book on my TBR shelf for awhile now so I think its time I get to it.
Depening on if I like Uglies or not I might read Pretties. If I don't end up liking it though I plan to read The Elite.
I believe this is a autobiography of sorts and these books are definitely out of my comfort zone. But I might change this if I just can't get into it to something else. If I can't get into it then I will be reading Frankenstein which is a classic and these books are also out of my comfort zone.
I am so ready to have this book off of my shelf and to be done with this series so I can actually look forward to the movies.
I recently one this book in a goodreads first read giveaway hosted by the author so I'm very excited about reading it.
As of right now this is my TBR. I might change it if I'm just not feeling a certain book though. What is your TBR looking like?