Top 5 Wednesdays is hosted by Ginger Reads Lainey and you can find the goodreads page

here

.
This weeks Top 5 Wednesday is Best Suggested Books, for this one I'm using books that were suggested to me through BookTubers/Bloggers, and even some from Goodreads as well as well as one recommended by my family.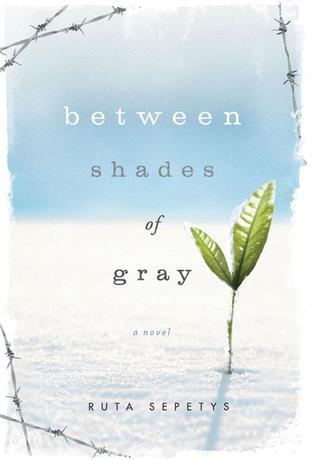 I was recommended this book by my mom and grandma because they were reading it and really liked it, and they thought I would like it as well.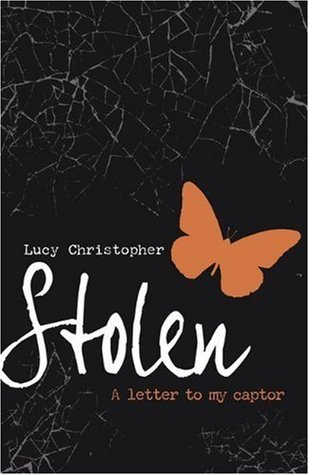 Stolen by Lucy Christoper
I remember seeing this book on a blog somewhere, but I can't remember where sadly. But it did look interesting and it is set in Australia so that was also a big selling point for me as well.
This kept getting recommended for me on Goodreads, and I had been wanting to read it because I remembered seeing her a lot right after she was shot and then again when she started talking about education for girls.
Room by Emma Donoghue
I started seeing this one every where last year starting in the summertime on BookTube and Blogs because it was being made into a movie.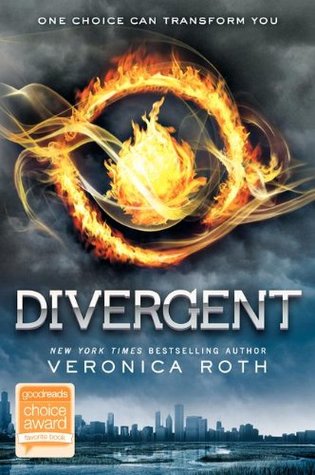 This was a dystopian that was going though the BookTube quite a while back and it looked interesting to me and like it was different than the Hunger Games but still a dystopian story.
Those were the Best Suggested Books That I've Loved So Far. What are some of your favorite suggested books?