T
op 5 Wednesdays is hosted by Ginger Reads Lainey and you can find the goodreads page
here
.
This weeks Top 5 Wednesday is supposed to be your Favorite Audio books. Sadly I don't listen to that many audio books at the moment which is something I plan to change. So instead I decided to change it to Audio books I Want To Listen To.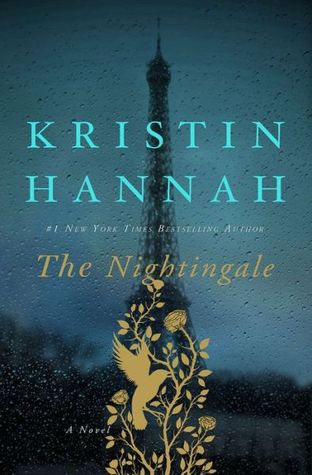 I've want to read this book for awhile but just haven't had the time. So instead I think I am going to try it in Audio book form since I do already have it on my audible account.
Locke & Key by Joe Hill and Gabriel Rodriguez
I believe this originally was a graphic novel, and seeing as I am not really into graphic novels nor can I seem to get into them. I am hoping this will be a good alternative instead.
This is one of those books that everyone always goes on about. Which kind of makes me nervous to read it because I'm always afraid it won't hold up to the hype surrounding it. Hopefully if I listen to it it will make it an enjoyable experience that helps hold it up to the hype.
This is another one of those books that I always say I am going to read but just never seem to get around to it. Autobiographies
are a little hard to read at times so I'm hoping that in audio book form I will enjoy it more and actually get something from it.
I received this audio book earlier this year from the audio narrator Michelle Babb. Sadly up until now I just hadn't had the time to listen to it. So this one is at the top of the list and will listened to sometime this month.
Those were my Top 5 Audio books I want to listen to. What are some of your favorite audio books to listen to?