Top 5 Wednesday!
Top 5 Wednesdays is hosted by Ginger Reads Lainey and you can find the goodreads page
here
.
I haven't actually read many novella series so instead I'm changing this into the novella series I want to read before the end of the year.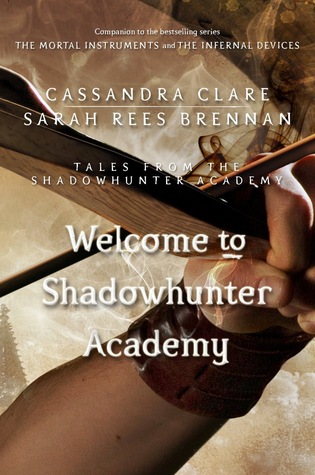 Tales from the Shadowhunter Academy by Cassandra Clare
Earlier this year I ended up reading the Bane Chronicles and that is the only short story collection I have read. In turn I now want to read the Tales from the Shadowhunter Academy since I loved the Bane Chronicles so much.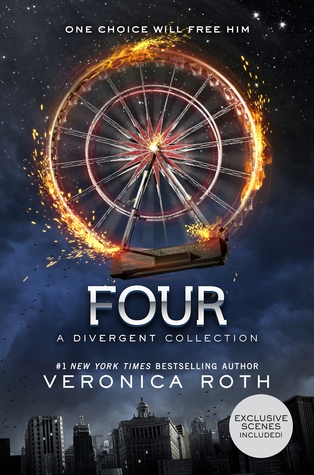 Four: A Divergent Story Collection by Veronica Roth
I've been putting off reading this collection because I don't want this world to be over. I am going to read this before the end of the year though so when the final movie comes out I will also have finished all the books from this world as well.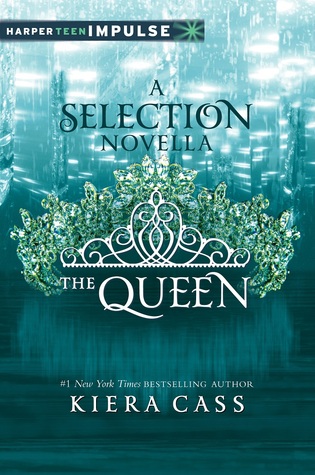 The Selection Novellas by Keira Cass
I have only read the first book in the Selection Series but I want to read the first two novellas in this series before I read the second book.
The Grisha Novellas by Leigh Bardugo
I really liked the Grisha world and I can't wait to get back into it with these novellas and see what else was going on in it.
Darkest Powers Novellas
by Kelley Armstrong
I'm a little unsure if I want to continue with this series. I'm hoping if I like the novellas then I will want to see what happens after.
Hopefully before the end of the year you will see compiled reviews for these novellas!
What are some of your favorite novella series?