Top 5 Wednesday!
Top 5 Wednesdays is hosted by Ginger Reads Lainey and you can find the goodreads page
here
.
I really try to not
DNF
books so this one was rather hard for me. Most of these books I would like to try reading again at a later date.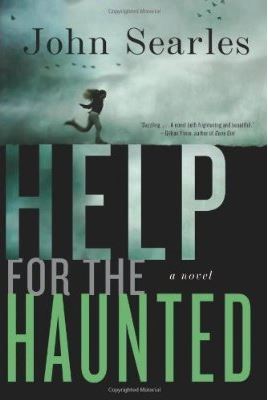 Help for the Haunted by John Searles
At the time that I was reading this book, it was just way to creepy and the sister was way to cruel for my liking. Maybe next year around Halloween I will give it another try.
Fiendish by Brenna Yovanoff
This one had such an amazing idea, but the execution of it was terrible.
It went from this girl being in the cellar to her running around time with her cousin and falling for a guy all within a days timer period. I don't think I could ever try to read this book again unless a lot of things changed farther along in the story.
Phantom's Dance by Lesa Howard
I recently tried reading this book, sadly I just couldn't get into it at this point in time.
I would like to try again a little later on when I have more time to read.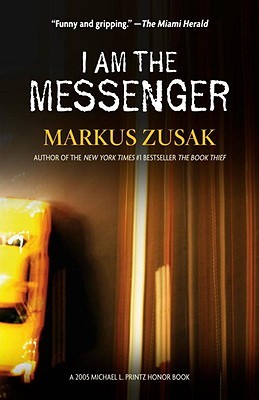 I am the Messenger by Markus Zusak
I read this about halfway through before I just gave up on it. After reading, the Book Thief earlier this
Markus
is just going to be a one book author for me unless he makes more historical fiction in the future.
year I was excited to read this book. Sadly I just couldn't get into it. I think for me Markus is just a one book author unless he would make another historical fiction one.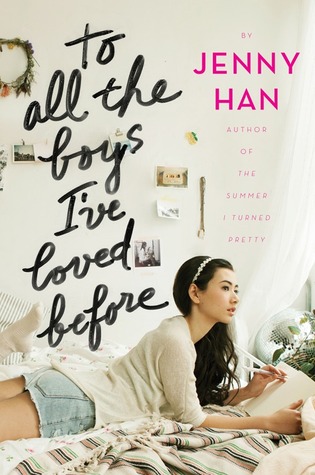 To All the Boys I've Loved Before by Jenny Han
For me Lara Jean was just
a little too
immature for me to like her, or even relate to her enough to get more than a few chapters into the book.
Thankfully those are all the books I
have Not
Finished. What books have
you Not
Finished?