T5W: Books I'm Thankful For!
T
op 5 Wednesdays is hosted by Ginger Reads Lainey and you can find the goodreads page
here
.
With tomorrow being Thanksgiving here in America this week's Top 5 Wednesday is very fitting. It also goes with yesterday's
Authors I'm Thankful
for which I posted yesterday. I did choose some of the books I mentioned in that one, but I did try to add in a few new ones as well.
Books I'm Thankful For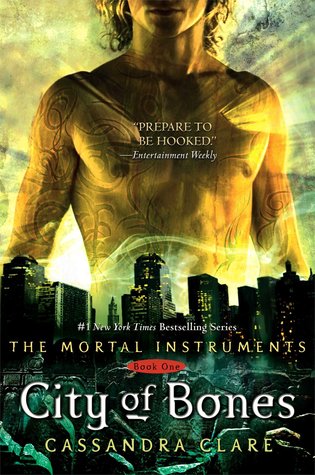 I am very thankful for this whole series and world that this story is set in. It was the first series that I could marathon all at once the first time reading it.
This was also the book/series that got me into
Tumblr
which in turn got me into book blogging so for that I will always be thankful.
This was a book that I use to re-read every summer and I still remember certain parts of this book. I just am so thankful for this book because it showed me history from another country and something that happened. This was one of the first Dear America books I read and one of the very few I actually own. I can't wait to re-read this book soon and see what I think of it now.
Stolen by Lucy Christoper
I am thankful for this book because it is one that made me think and showed me a
lot about myself
and society in general and how we deal with certain things. Christoper did an amazing job of making you feel for both characters and showing you why the kidnapper did it and why in his mind it was okay to do. This is one of the very few books that I actually have stayed up all night to read and I just couldn't put it down I had to know what was going to happen.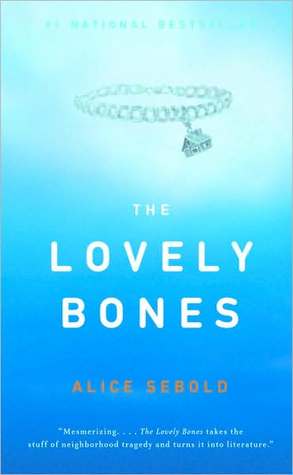 This is one of those books that I read with my mom, and I absolutely love the books that were both able to read and like. It was also another one of those books that made you think and showed how she was dealing with things and how her family was dealing with things. The ending was my favorite as well.
This was the first series of books I read completely on my own. It was an amazing experience and I just am thankful for them. They are another part of my childhood. I would really like to re-read these books before the Netflix series comes out (is it still happening?), because I know I have forgotten a lot of things from this series.
Those were my Top
5 Books
I'm thankful for. What books are you thankful for?