Hi everyone, time for me to finally get back to doing tags! I used to love doing them, but recently haven't had much time to sit down and do them, or really any blog post besides reviews and waiting on Wednesday's. I am going to post one every Thursday until I'm caught up or run out of tags to do in general.
For me my TBR on Goodreads which is the most common way to keep tracks of books is a mixture of books I would like to read, and books that sound interesting that I might want to read. I'll explain more later in a different blog post. So without further ado here is my picks for the To Be Read Tag
How do you keep track of your TBR pile?
Goodreads, which I need to find some time to go through and get down to a more reasonable number instead of 2200+. Oopsies how did it get that many on it?
Is your TBR mostly print or ebook?
I would say it is mostly print books, that I dont have yet or could possible read a as ebooks if needed from overdrive.
A Book That's Been On Your TBR List The Longest?
The Monuments Men by Robert M. Edsel
A Book You Recently Added To Your TBR?
Stupid Fast By Geoff Herbach
This just sounds like it will be a funny book that will be a quick read.
A Book In Your TBR Strictly Because Of Its Beautiful Cover?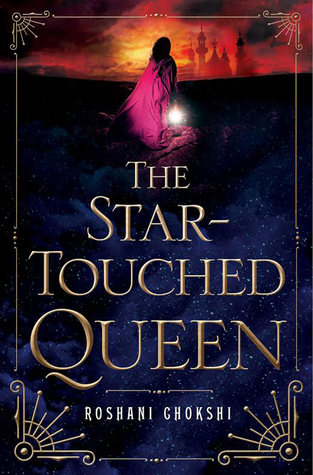 The Star Touched Queen by Roshani Chokshi
A Book On Your TBR That You Never Plan on Reading?
Outlander by Diana Gabaldon
I use to be really interested in reading this, but I've just lost interest and it's such a big series for not having much interest in it anymore.
An Unpublished Book On Your TBR That You're Excited For?
Blood for Blood by Ryan Graudin
A Book On Your TBR That Basically Everyone's Read But You?
A Court Of Mist and Fury by Sarah J. Maas
I am so close to getting this from my library through overdrive!
A Book On Your TBR That Everyone Recommends To You?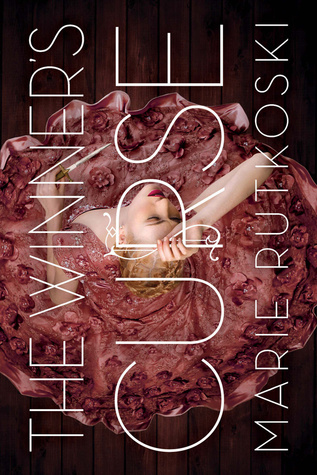 The Winners Curse trilogy!
I'm next in line to get it from the library!
A Book On Your TBR That You're Dying To Read?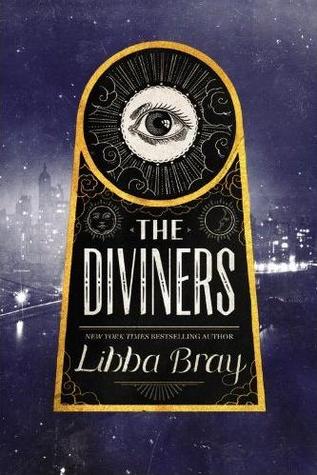 The Diviners by Libba Bray
How many books are on your Goodreads TBR shelf?
2,200 books and growing everyday...
I tag
and anyone else who would like to do this fun book tag