T

op 5 Wednesdays is hosted by Ginger Reads Lainey and you can find the goodreads page

here

.
This weeks T5W is Books That Were Spoiled For me, now for this one I am including seeing the movie first as well as ones that I heard huge spoilers for before reading.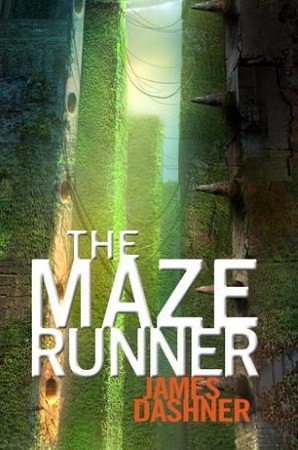 I ended up hearing a lot of spoilers for this one, which I do think ended up slightly making me not enjoy it as much as I could have.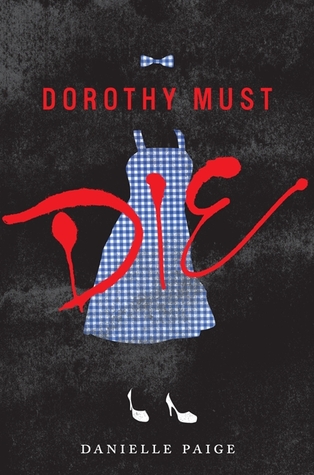 While I did end up hearing a few spoilers for this one and some not so great things about who the author is friends with. It didn't make me dislike the book and I am really glad I ended up reading this.
Some how I had managed to stay away from spoilers for the first two books, but was unable to do so with this one. I was only spoiled on the ending thankfully though, and it didn't make it any easier.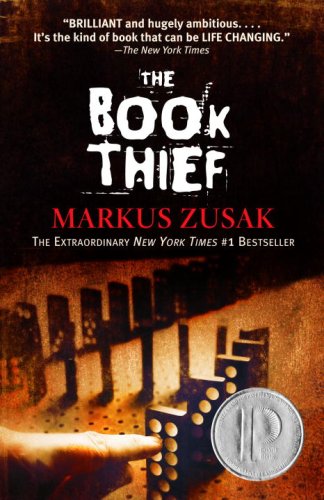 I ended up watching the movie for this one first, just because I wasn't really sure if it would live up to all of the hype surrounding it. For me it just made me want to read the book that much more, just so I could see if anything else happened that wasn't mentioned in the movie.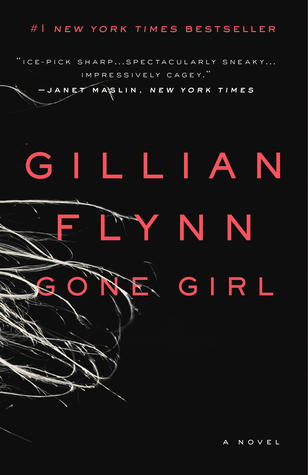 I ended up being told what the whole book was about, and I'm glad I was because it made me realize that this book was not for me
What books did you end up getting spoiled on?