The Casual Readathon is created by
BookAMeggle .
and hosted by
@KayteSays
and
@Lizameggle
.
The readathon is from December
27th where you are to December 31st.
All in your time zone. If you would like to join tweet @
CasualReadathon
. If you use Twitter then use the #CRDec or #CasualReadathonD to join in.
For this Readathon there are challenges, reading sprints and it is a lot of fun.
You can watch the video announcement below.
Challenges
1. Read 3 books
2. Read a book you got as a gift
3. Read a book with red on the cover
4. Read a book with green on the cover
5. Read a book that's been on your TBR the longest
My TBR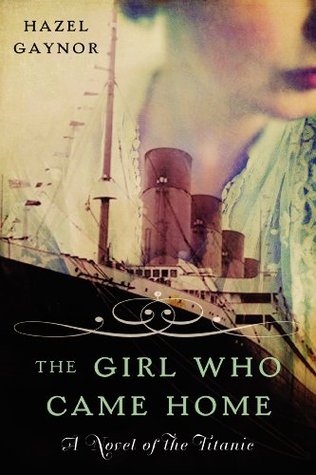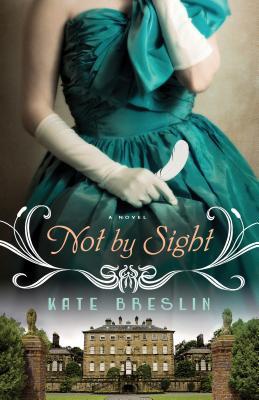 This is just a tentative TBR and I might add different ones closer to time.
If you plan to take part in Casual Readathon December please leave a link below with your post or video.